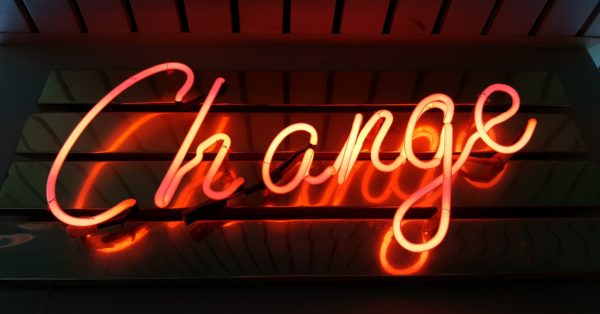 Office 365 is now Microsoft 365
16th April 2020
Office 365 has been around the block now for (what feels like!) many years, so the very thought of renaming it takes some time to get your head around. As it happens, Microsoft has recently announced that all existing Office 365 plans will be renamed to Microsoft 365. Specifically, this will lead to the following products changing names on the 21st April 2020:
Business Essentials -> Business Basic
Business Premium -> Business Standard
Business -> Apps for Business
ProPlus -> Apps for Enterprise
What does this mean in practice? Well…not much at all really. The plans listed above will still have the same capabilities as before. This means that existing customers will remain unaffected, but you might now notice everything is pre-appended with Microsoft 365 as opposed to Office 365 when reviewing your subscription. Everything else should continue to function as normal.
This change is being made so that Microsoft can align all of their cloud business productivity offerings more closely with Microsoft 365. For those curious, these subscription offers have traditionally provided organisations with fully licensed Windows 10 and a range of device management features. And, although this change will take some getting used to, it does allow for Microsoft's cloud offerings to remain consistent, regardless of what services you need to consume.
The SOLO Cloud Solutions team has plenty of experiencing deploying and managing traditional Office 365 subscriptions, so it is business as usual for us. We can not only manage, but also migrate across your on-premise Exchange servers to the cloud, as well as guide you through the differences between each available Microsoft 365 plan. What's more, we can take care of all billing and offer discounted pricing when compared to buying directly from Microsoft. Now that we have officially lifted-off, feel free to contact us today to find out more.
Contact Us
If you found this post interesting, then we'd love to hear from you! We can help your organisation with any aspect of your Microsoft cloud project. Please use the contact form below and one of our cloud specialists will be in touch: