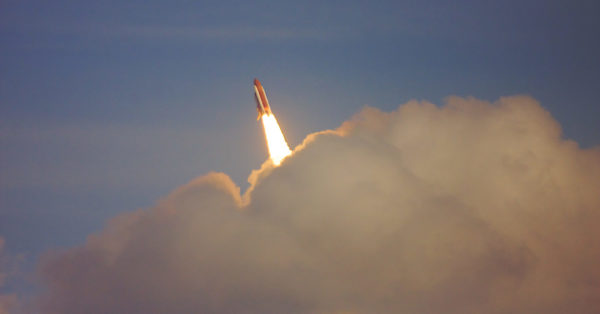 SOLO Cloud Solutions lift off!
14th April 2020
SOLO Cloud Solutions is a go and ready for lift off! With that in mind, we're pleased to welcome you to our brand new website. Feel free to browse around, where you can find out more about:
Our mission is simple: we want to help businesses small and large to get the most out of their Microsoft technical investments. In particular, we are specialists in Dynamics 365 (formerly known as Dynamics CRM), Microsoft Azure, the Power Platform and bespoke application development using .NET. As a Microsoft Gold Partner, you can be assured that SOLO will be your trusted and authoritative partner, regardless of the size of your business. We can assist you at any stage of your journey – whether you are just contemplating a migration across to the cloud, are struggling with an existing deployment that's gone off the rails or simply wish to enhance an existing deployment. With offices based across the UK, we can easily support you on a remote or face-to-face basis, taking a hands-on and personable approach throughout.
As we continue our lift off with SOLO Cloud Solutions in the months ahead, we hope to publish frequent posts so you can find out more about what we are doing and to share specific details about the technology areas mentioned earlier. In the meantime, do please get in touch if you would like to find out more about how we can assist your organisation 🙂
Contact Us
If you found this post interesting, then we'd love to hear from you! We can help your organisation with any aspect of your Microsoft cloud project. Please use the contact form below and one of our cloud specialists will be in touch: